›› Cap Harbor since :
23/05/2016
›› Pseudo :
Lempika. (Laurine)
›› Célébrité :
Luke perfect Mitchell

ALEC @alec.wtf
✻ ( Lun 30 Mai - 11:07 )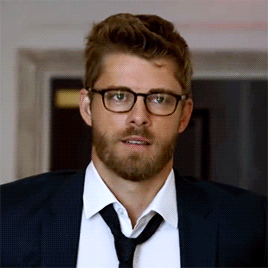 our story was epic, y'know
My heart is gold and my hans are cold ✻ If the morning light don't steal our soul, we will walk away from empty gold. Dark as midnight sun, smoke as black as charcoal fills into our fragile lungs. Cause when our demons come, dancing in the shadows to a game that can't be won. Feel like we've been falling down like these autumn leaves. But baby don't let winter come, Don't let our hearts freeze.